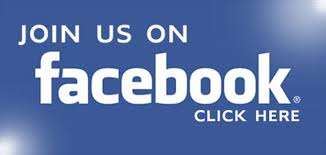 ___________________________________________________________________________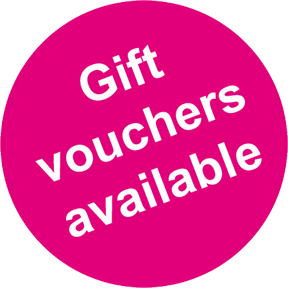 Complimentary Therapy
__________________________________-

Full body swedish massage                                        £39.00
Relaxing back massage                                              £23.00

Back tension massage                                                 £25.50
Concentrating on neck and shoulders; this deep penetrating massage to help those aches and pains. This massage starts with a heat lamp and finishes with a G5 session to relieve any stubborn buildup of stress nodules.

Back, neck, head and facial massage                         £34.00
Our signature treatment only at Urban Hair & Beauty - an enchanting blissful massage to help those everyday stresses, helping with headaches, eyestrain and tension giving you a good night sleep.

Body Treatments
_____________________________________
G5 Body contouring                                               £22.00
This popular cellulite treatment breaks down stubborn cellulite and helps with lifting the body shape giving you immediate results. Great just before the summer!
Course of 8                                                           £150.00

Back treatment                                                       £40.00
Take a load off with our super smoothing back treatment designed to rid your muscles of stress and skin impurities. A deep cleansing scrub is followed by extractions and then an aromatherapy massage designed for your backs most stressed parts.
Great for brides-to-be.

Full body sea salt scrub                                         £45.00
A hydroxy acid salt scrub exfoliating dead and dry skin cells. Followed by a moisturizing full body massage, leaving your skin incredibly glowing and moisturized and your mind and soul relaxed. A great treatment just before a holiday!

Hot Stone Massage
____________________________ 
Therapy Hot stone massage therapy is one of the most relaxing treatments available within the beauty industry. Pure bliss and a must for those wishing to escape from any stresses and strains. One massage stroke of the stone is as beneficial as ten massage strokes by hand, bringing you both the physical benefits of relaxation and pain relief, as well as the mental benefits of stress relief and relaxation. This is an experience not to be missed and will bring about a deep sense of relaxation and softness to the entire body.
Hot stones can be added to any facial or massage- just ask when booking!

Full body massage 1¾ hours                          £52.00
 Back, neck and shoulder ¾ hour                   £31.00
Back, neck, head and face 1¼ hours              £40.00

Body Treatments and Massage
Acupressure sinuses massage                             £22.00
 Relieving congestion in the forehead and nasal area using decongestant oils together with a lymph drainage massage.

Indian head massage                                          £33.00
Ancient massage techniques used for thousands of years to relieve sinus problems, headaches, earaches and neck pain.

Reflexology                                                       £36.00
Massage movements rebalance and stimulate reflex points on the foot enabling the body to detoxify and aiding relief to most physical symptoms.
Course of 5                                                       £160.00